Prolectronics is an Electronics and Product Design Consultancy that can provide all the necessary elements required to get a product from concept to manufacture.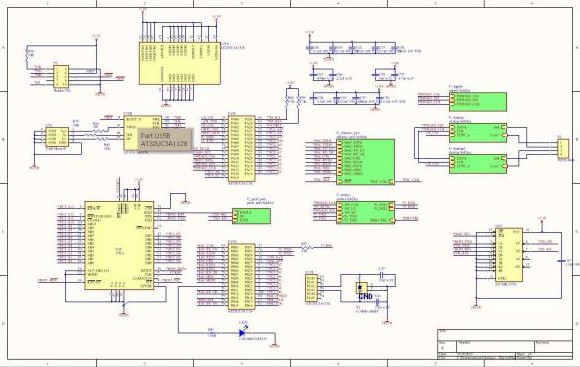 Prolectronics provides a wide envelope of development experience to ensure your project gets to production in the fastest and most efficient way possible.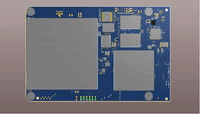 Prolectronics prides itself on honesty, professionalism, and a close relationship with all clients. For a full list of services or any other queries please contact us here.